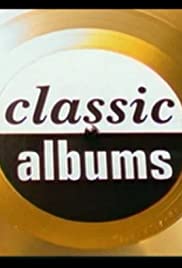 Опис:
A documentary series on several of the key albums in music history. Each episode covers a different album and shows the making of the album, its success and influence. Included are interviews with band members and supporting staff (eg producers, engineers, session players) and with music critics and historians.
Слично за гледање
Коментари
Во оваа нова серија Фу Фајтерс ја прославуваат својата 20-годишнина, документирајќи ја низ осум градови во кои е направена продукцијата на нивниот последен студиски албум. Режисер на серијата е...

The history of Sound City and their huge recording device; exploring how digital change has allowed 'people that have no place' in music to become stars. It follows former Nirvana drummer and Foo...