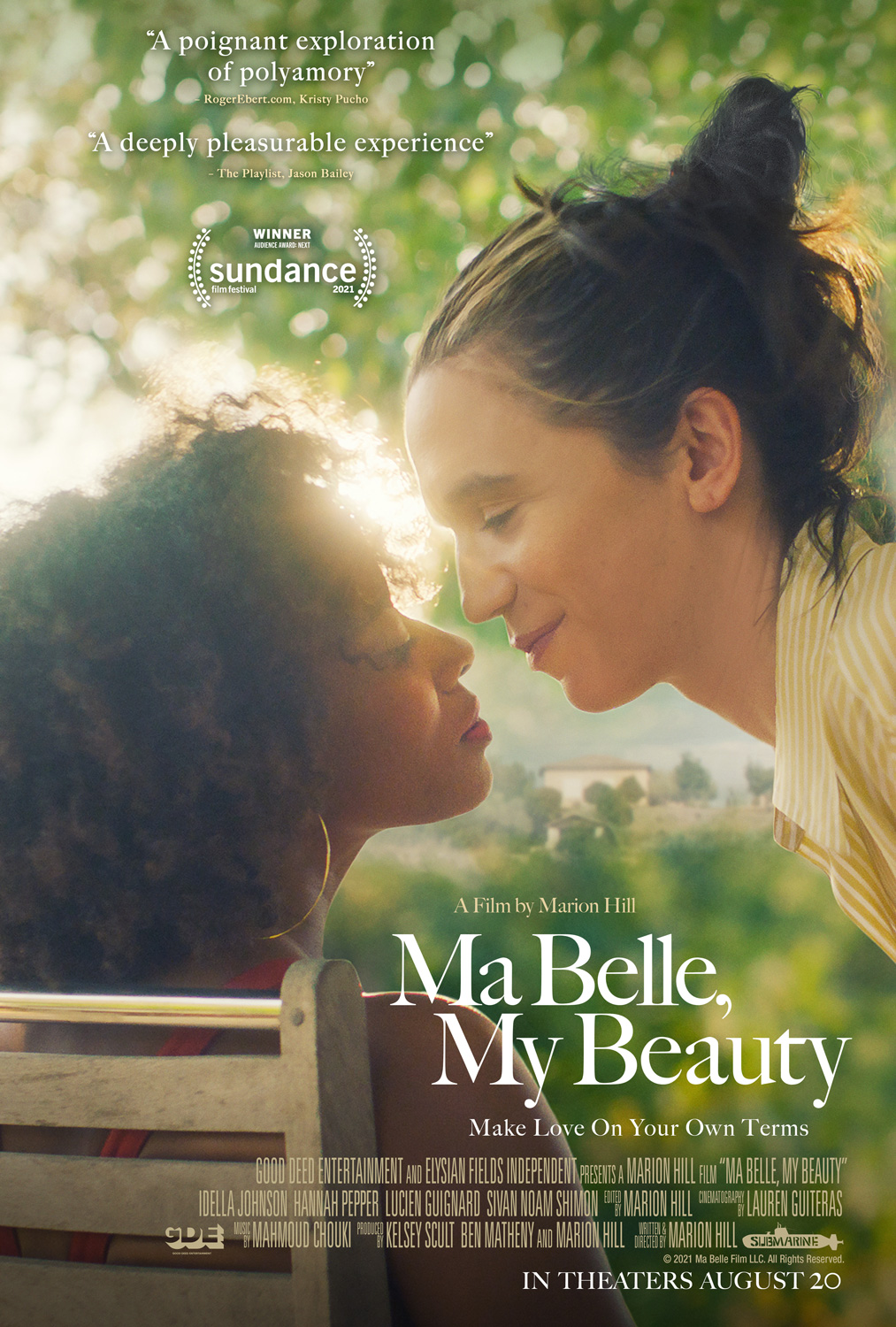 Опис:
A surprise reunion in the South of France reignites passions and jealousies between two women who were formerly polyamorous lovers.
Слично за гледање
Коментари (1)
Leslie sets up a stakeout with Tom to find out who's growing marijuana in the community garden she set up in the pit, but it also gives her an opportunity to scout out Ann and Mark's first date.

A rookie drag queen, reeling from a break-up, escapes to the country, where he finds his grandmother in steep decline yet desperate to avoid the local nursing home.