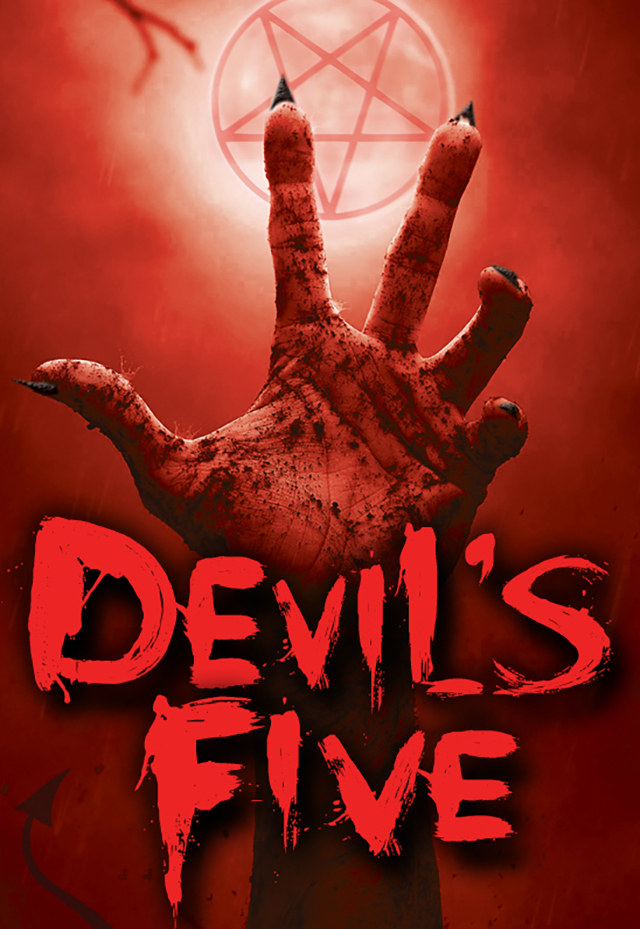 Опис:
"An ancient evil unleashes a deadly computer virus hellbent on destroying humanity."
Слично за гледање
Коментари
While on vacation in rural Wisconsin, five friends seek refuge in a lone building after their vehicle crashes in a vicious snowstorm. With no cell service, the group splits up to find help but when...

"The Alpines" is a psychological thriller that follows seven friends coming together for a weekend getaway after several years of little to no contact. They've grown apart. They've moved on with...

TETHERED is a sci-fi mystery set in the present day. Detective Sam Morris starts on a missing-persons case that puts her own personal world into upheaval.