Филм
Creating the Queen's Gambit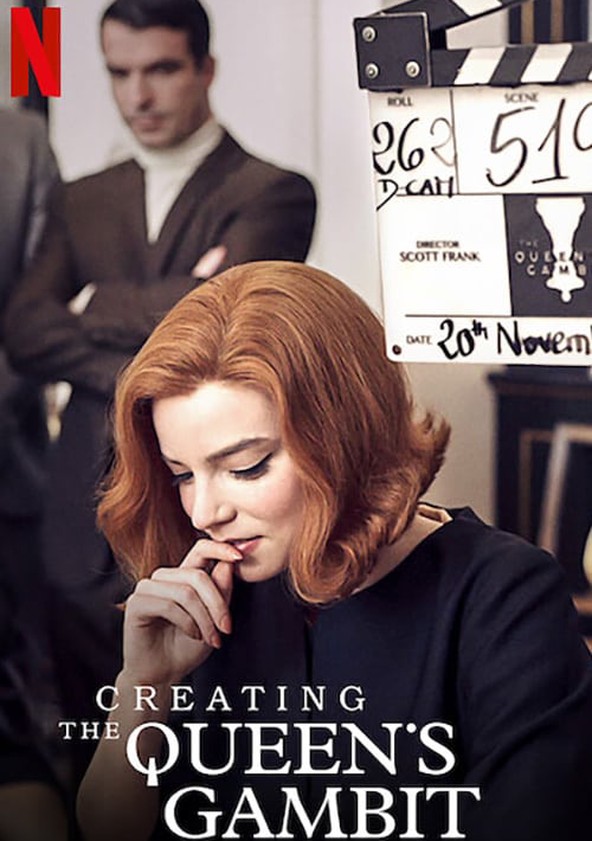 Наслов:
Damin gambit: Iza kulisa
Година:
2021
Жанр:
кратки
,
документарен
Траење:
14 мин
Режија:
Опис:
Fascinantan lik. Izvrsna scenografija. Perika za svako doba. Zvijezde, autori i snimateljska ekipa otkrivaju kako je nastala hit serija o talentiranoj šahistici.
Слично за гледање
Коментари
Artists, producers and journalists talk about the new Electro Scene that took over New York's nightlife in the early 2000's. Scissor Sisters, Fischerspooner, Ladytron, Peaches, Miss Kittin and others...

An introduction to the series showing scenes from the episodes.